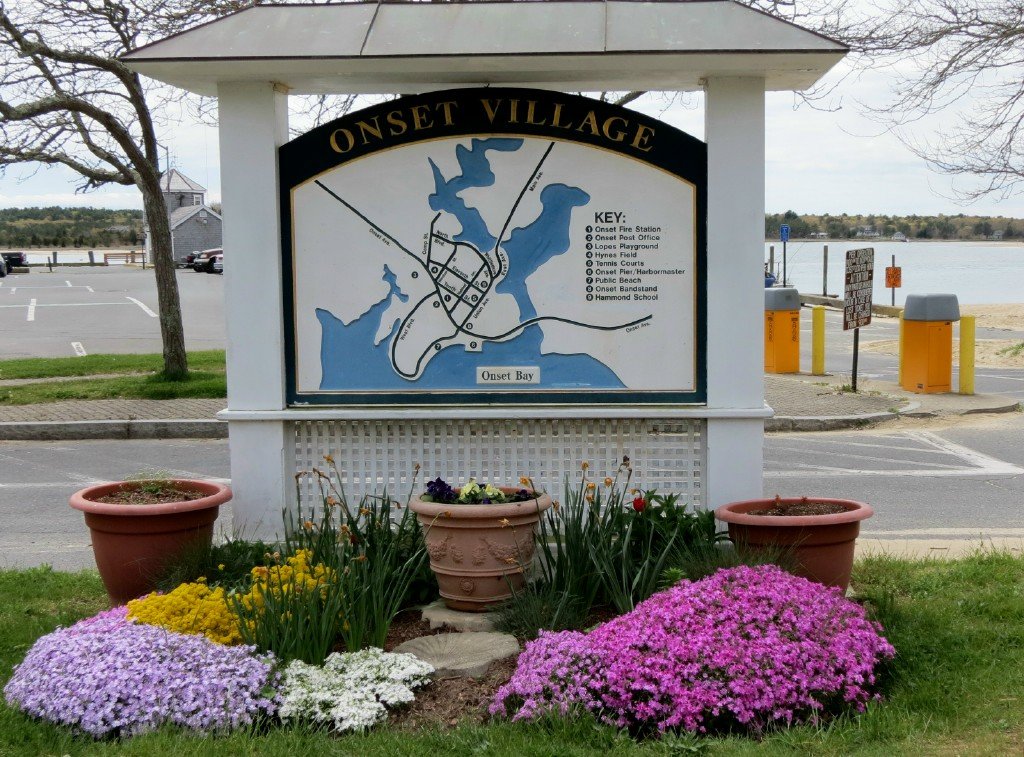 Meeting Agendas
The Onset Fire District makes every effort to keep this website current as a courtesy to our residents. If you are looking for a specific agenda and do not find it here, please reference the Town of Wareham website @www.wareham.ma.us. All agendas are posted there in compliance with the Attorney General's open meeting laws.
The Prudential Committee meets the second and fourth Thursday of every month @ 5:00 PM
​​​​​​​
The Water Commissioners meet the last Wednesday of the month @ 6:00pm
The Board of Engineers meet when necessary at: 8 Sand Pond Road, Onset, MA.
All meetings are posted at least 48 hours in advance. All meetings are open to the public and members of the community are welcome and encouraged to attend. Every effort will be made to change the time of any meeting in order to accommodate a particular concern.