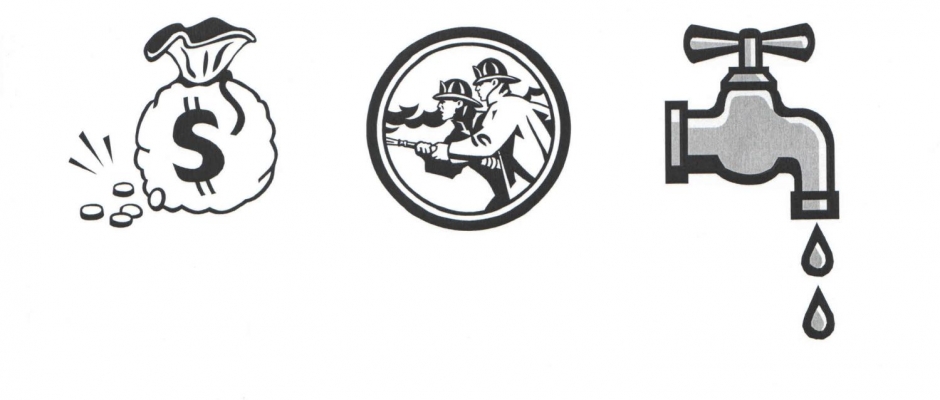 Home
Onset Water Department Updated Rate Sheet/Fee Schedule
We are proud to announce that effective September 2020 we will be an ISO Class 2 rated fire department. We will be one of 25 Fire Departments out of 377 in Massachusetts and one of 1,729 out of 39,850 nationwide that are Class 2. This is a great accomplishment and we are honored to have been able to meet the strict standards. Please check with your home owner's insurance in September to make sure you are credited with a discount on your policy.
If you have concerns about Covid 19 please follow the links below for updated information:
By-Laws for the Onset Fire District
An overview of the law regarding public meetings and information on how to file a complaint
An overview of the law regarding Public Records and information on how to file an appeal
GUIDELINE TO REQUESTING PUBLIC RECORDS
Steps to requesting public records from the Onset Fire District:
1. Submit a written request on the form provided by the Onset Fire District or email your request to onsetadmin@comcast.net
2. Make sure your request is complete with as much information as possible.
3. The Onset Fire District tries to fill all public records requests free of charge. However, if the request is extensive, there will be a fee of $0.05 per copy and an hourly rate of $25.00 for research if required. All charges will be disclosed, and payment is required, prior to any work being started.
4. The Onset Fire District will respond to all requests within 10 business days.
*****************************************************************************************************************************************************************
A Brief History of the Onset Fire District:
In 1890 the Ladies Industrial Union formed a private Fire Company in Onset called the Industry Hook and Ladder. The Industry Hook and Ladder Fire Company became the Onset Fire Department in 1894 and was approved by the Legislature in 1895.

In 1892 the Onset Water Comany was formed as a private enterprise.
In 1924 the Onset Fire Department bought the Onset Water Company and formed the Onset Fire District. Originally the Onset Fire District only served the citizens of the Village of Onset but eventually expanded to include from the Onset waterfront to Route 25 and from McDonald's on Route 6 & 28 to the bridge in Buzzards Bay.
The officers of the Onset Fire District consist of an elected Prudential Committee of three persons, an elected Board of Water Commissioners of three persons, an elected Moderator, an appointed Board of Engineers, consisting of a Chief Engineer and two Assistant Engineers and an appointed Clerk-Treasurer.
The annual business of the Onset Fire District takes place at the District Meeting held the third Monday in May of each year.
The elected officers are voted on the third Tuesday of May each year.

Please enjoy the slideshow of the groundbreaking ceremony for the new fire station located at 8 Sand Pond Road